SharePoint Development
We elevate your onsite or hosted cloud-based SharePoint site to the next level, eliminating the need for expensive programmers.
SharePoint Consulting
Our consultants accurately analyze your IT environment or project and provide reliable and cost-effective SharePoint solutions.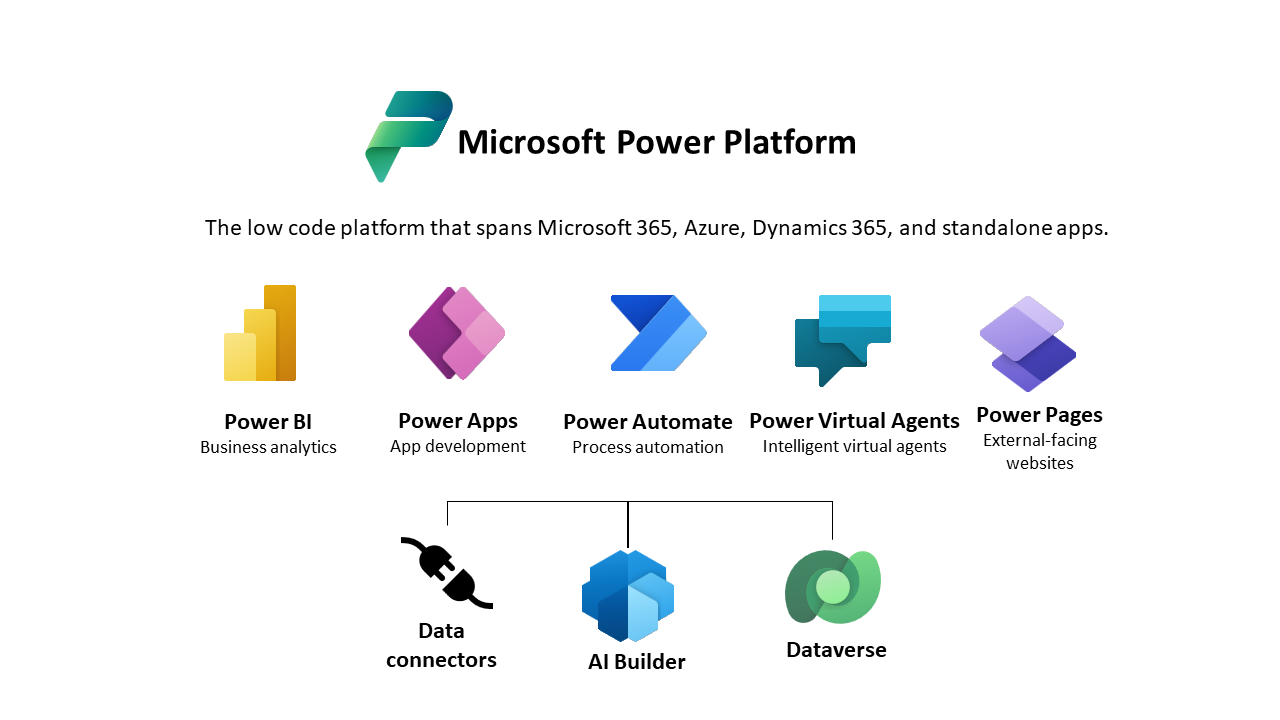 We offer a comprehensive range of innovative products and services to optimize your Office 365 applications.
At Victory Tech Solutions, our team of experts is dedicated to helping your organization unlock the full potential of Microsoft's powerful tools, creating custom solutions tailored to your specific needs. Our firm has a proven track record of delivering exceptional results for a diverse range of clients, from small businesses to large government enterprises. Since our inception in 2013, Victory Tech Services has been at the forefront of SharePoint and Power Platform Development across the Gulf Coast region, while assisting clients in Louisiana, Mississippi, Alabama, Florida, and Georgia. Discover how we can empower your business with the seamless implementation of the Office 365 suite, unlocking the full potential of your organization's digital transformation.
Our services maximize team collaboration and minimize reliance on paper forms.
At Victory Tech Services, we transform your traditional intranet into a modern, user- friendly hub that fosters seamless communication, information sharing, and collaboration among your teams, all while seamlessly integrating SharePoint with other Office 365 apps.
Let's build the future together.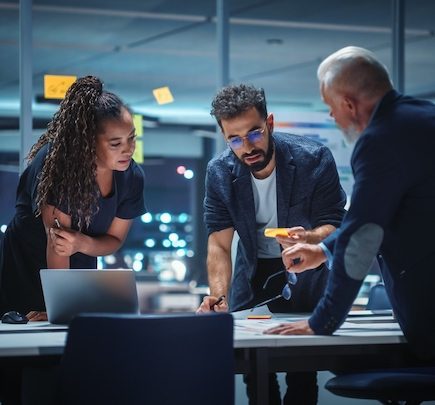 We empower your business by seamlessly implementing the MS Office 365 suite.
Victory Tech Services can simplify and automate your business processes through customized workflows that seamlessly integrate with Office 365 applications. Our innovative solutions optimize task management, approvals, and data routing, ensuring smoother operations using Office 365's powerful tools.
Ready to discover the Victory Tech Services difference?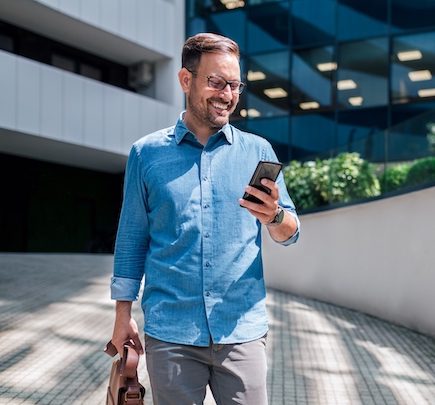 Schedule a Call
Are you ready to discuss your project?
Want More Information?
Do you have additional questions for us?